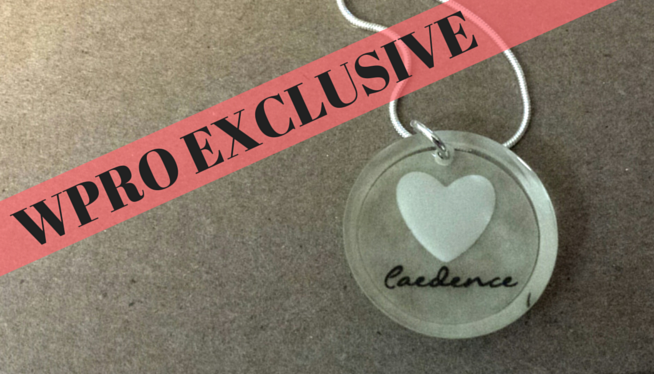 PROVIDENCE, R.I. (AP) — The Rhode Island attorney general's office has sued a company that makes jewelry from breast milk, saying it owes customers about $10,000 in refunds.
Several people filed complaints last summer against Westerly-based jeweler MommyMilk Creations. Some said they had been waiting nearly two years for products.
Consumer Protection Unit director Martha Crippen tells WPRI-TV's Kim Kalunian that authorities are still receiving complaints.
Last month, the attorney general's office sued the company and its owner, Allicia Mogavero.
Crippen says Mogavero still owes about $10,000 to more than 100 customers from across the country.
The company has 20 days to respond to the suit.
Mogavero didn't respond to requests for comment on the lawsuit. She said earlier that she had fallen behind on orders and customers will eventually get what they paid for.
Kalunian broke the story originally here on 630WPRO.com. Check out her original story HERE.