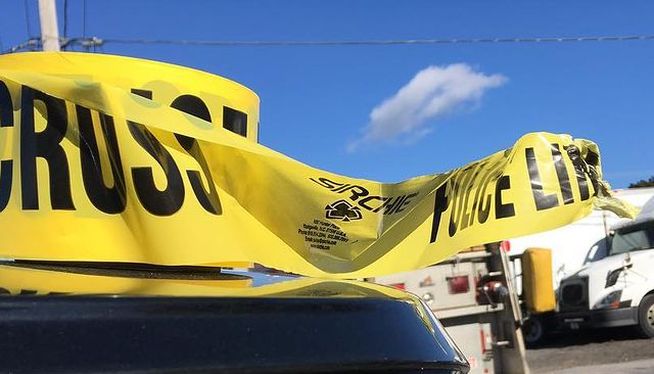 WPRO News
A man was shot shot outside a Providence mosque late Friday morning, his injuries were believed to be not life threatening and police were providing security.
"It's sad," said Providence Police Chief Oscar Perez shortly after the 11:45 A.M. shooting on Haskins Street at the Islamic Center of Rhode Island Masjid Al-Kareem mosque. He said the victim was shot, and a police officer came by a short time later.
"It looks like there's a table there where he was selling goods, Islamic goods, and at some point as he was folding some of the items he ended up being shot," Perez said.
"I'm pretty good friends with the imam here at the mosque and so, we're here and we'll be providing security throughout to ensure that everyone's safe."
He said that there was no immediate information on a suspect or suspects, and that there were no recent problems at the center.
"No, like I said, we've got a great relationship with the Muslim community. Our officers in the district, our officers on the post stop by, always check up on them," Chief Perez said.
He said the 52-year old victim was rushed to Rhode Island Hospital, his injuries were not believed to be life threatening.