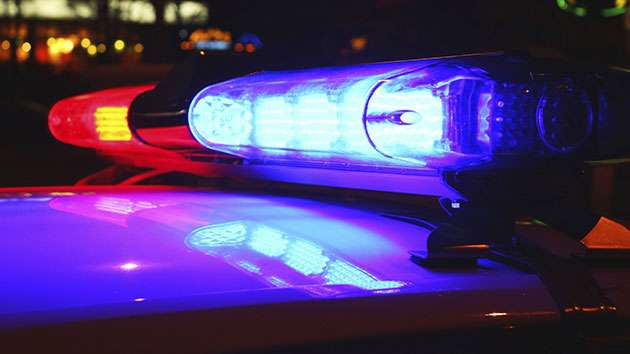 PROVIDENCE, R.I. (AP) — A 5-year-old girl was found dead in a public pond Thursday morning after going missing the night before.
The girl had last been seen at her home in south Providence Wednesday night around 11:15 p.m., according to police.
State and local police officers searched for the girl through the night, using K-9 teams and drones.
Early Thursday morning, police discovered the girl unresponsive in the swan boat pond at Roger Williams Park, not far from the family home.
She was rushed to Hasbro Children's Hospital where she was pronounced dead.
The incident remains under investigation, according to police.