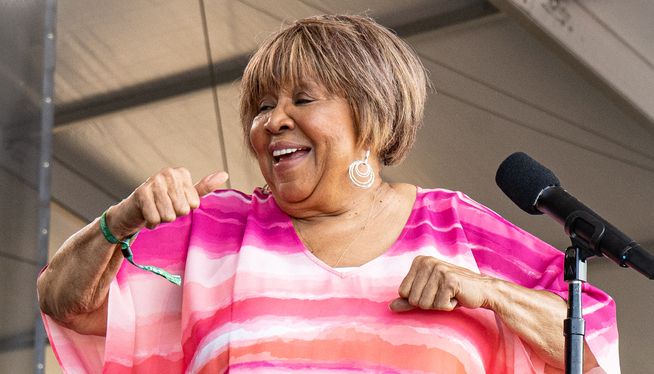 By Steve Klamkin WPRO News
The arts, culture and food festival PVDFest makes a return to Providence this weekend, with three days of activities at new dates and in a new location.
Traditionally held in June, the ninth annual PVDFest was moved to September 8-10, when there are fewer activities in the downtown area, said Mayor Brett Smiley, and moves out of downtown to the "195 District Park" along the Providence River.
An announcement intended to "build excitement" for the event was held Thursday inside the Aloft Hotel across the street from the park, and began with a musical performance by Providence singer Shawnee "EhShawnee" Taveras.
The three-day event, Friday, Saturday and Sunday includes "six stages and seven hours of programming," said Joe Wilson, Jr., the city's Director of Art, Culture and Tourism. He said there are also "scores of mobile, roving performances, craft artisan vendors, walking tours of our great city, dozens of food trucks, culminating with a performance by the legendary Mavis Staples."
"I know that this year will be another great success," said Mayor Smiley. "I encourage everyone to share their experiences here. This is not just about promoting PVDFest but also promoting Providence as a place that people want to live, work, play and visit. So please, throughout the festival tag us, share your experience, tag us on social media."
Smiley said that while there is a beer garden in the park, open containers will not be allowed. In response to a question, he added that unlike years past, there will be a few limited block parties in the downtown area.
Some streets wlll be closed, and according to a new release, those coming to Providence can expect delays due to lane closures near exit 33 on I-95, and drivers should plan extra time for travel, and use alternate routes such as Route 10 and I-295.
Wilson said a complete list of schedules, offerings and advice for festival-goers is posted online at pvdfest.com. He recommended people bring a chair or blanket, sunscreen and a bottle of water.