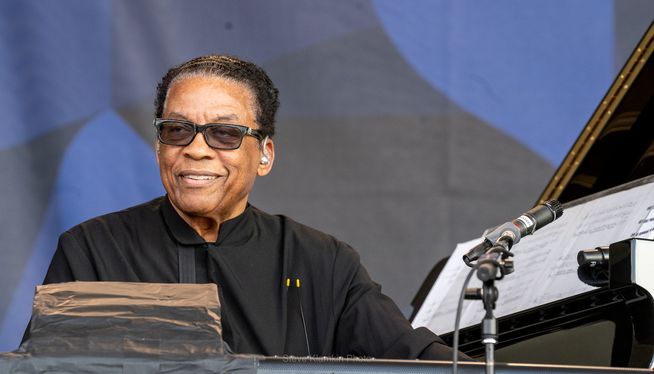 By Steve Klamkin WPRO News
With the sounds of the 2023 Newport Jazz Festival still echoing from the walls of Newport's Fort Adams, the producers on Wednesday announced the dates for the 2024 Jazz and Folk Festivals.
The Newport Folk Festival will run from July 26 through 28, 2024, while the Newport Jazz Festival will run from August 2 through 4, 2024.
The Newport Festivals Foundation, which runs the two gathers notes that the 2024 editions will be the 65th for the Folk Festival and the 70th Anniversary for the Jazz Festival, which was launched in 1954 by the late Boston nightclub owner George Wein, who died in 2021.
In 2018, Wein and then – Rhode Island Governor Gina Raimondo announced that the state and the Newport Festival Foundations entered into an agreement to keep the festivals in Newport for 25 years. The Festivals Foundation also agreed to a 40-year lease on the former Museum of Yachting on the Fort Adams property, to be transformed into a museum and visitors center.
The 2023 Folk Festival which concluded on July 30th sold out for all three days of its run, while the Jazz Festival sold out two of its three days, according to organizers.