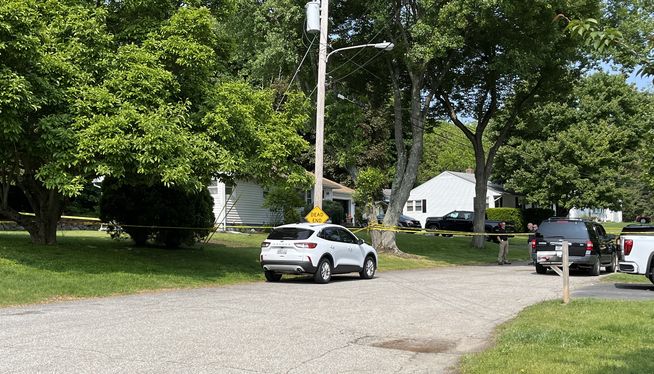 JOHNSTON, R.I. (AP) — Rhode Island police on Thursday released the names of the two people shot and killed by a man in the town of Johnston who was later shot to death by police.
The body of Janet Harrison, 83, the mother of suspect James Harrison, 52, was found in her home Wednesday morning. Police also found the body of neighbor Thomas May, 44, in his garage.
May's 15-year-old daughter also was shot, but she is expected to survive.
Police say the incident began as a domestic and neighborhood dispute.
After fleeing the home, James Harrison was spotted by police in neighboring Cranston where he was shot by police when he got out of his vehicle with a gun.
No officers were injured.
The state attorney general's office is investigating law enforcement's use of deadly force, which is standard protocol.