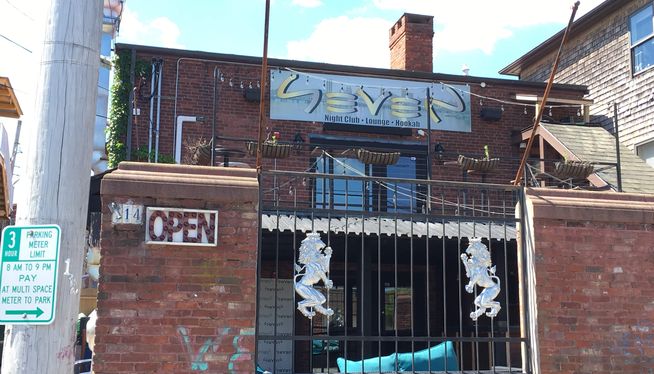 PROVIDENCE, R.I. (AP) — An eighth person has been convicted in connection with the stabbing death of a Rhode Island man who was attacked in a pharmacy parking lot after leaving a Providence nightclub, prosecutors said Monday.
Jaquontee Reels Felder, 28, of Ledyard, Connecticut, was sentenced in Providence Superior Court to serve 27 years in prison after pleading no contest to second-degree murder in the June 2019 death of Stephen Cabral, according to the office of state Attorney General Peter Neronha.
Cabral, 28, left the nightclub at about 2 a.m. and was attacked by eight men in the parking lot of a nearby pharmacy, prosecutors said. The other men had also been in the club.
Surveillance video showed the eight men run across the parking lot and attack the victim. While the other men punched and kicked the victim, Reels Felder stabbed the victim in the chest, prosecutors said.
Cabral was taken to a hospital where he was pronounced dead.
Six of the assailants were sentenced in January 2020 for assault or a charge of conspiracy to commit felony assault convictions, and a seventh was sentenced in August 2021 on a felony assault charge.