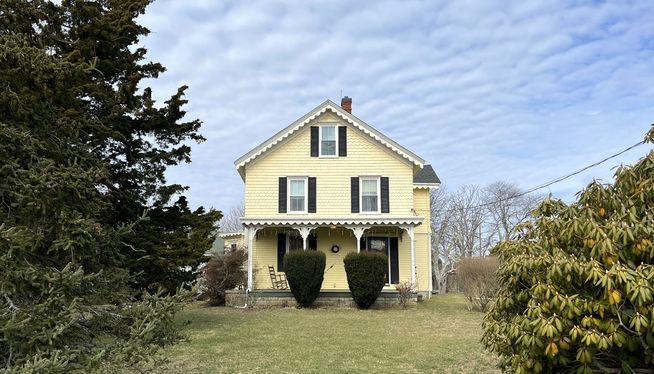 By Steve Klamkin WPRO News
Police in Middletown are treating the death of a well-known local photographer as suspicious, and they are awaiting autopsy reports before offering any further information.
John Edward-Corbett, 39, was found dead in his home on West Main Road Tuesday at about 11:30 A.M. by police and firefighters conducting a well-being check, Police Chief Anthony Pesare said at a news conference Friday. Pesare said Edward-Corbett had not been seen by friends for about two days.
"As we await the (medical examiner's) conclusion, it would be premature for anyone to speculate about the nature of John's passing," Chief Pesare said.
"At this time, the evidence suggests that this is an isolated incident, and we have no reason to believe there is any threat to our community," he said.
Pesare added that over the course of two days, dozens of pieces of trace and digital evidence have been collected by police, working closely with the Attorney General's office.
"At this time, John's investigation is our top priority," the chief said.
"I know in this day and age people want information instantly. But it would be negligent of us to proceed in such a manner," he added.
"For decades, the Edward-Corbett family has been an integral part of this community, and we deeply regret John's passing," said Pesare.