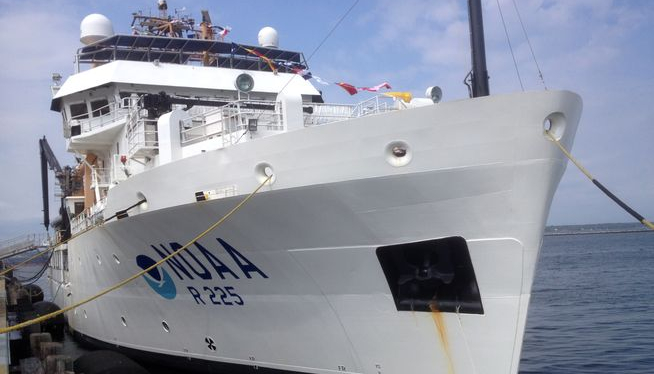 WPRO News
Rhode Island lands a big new government facility that is being moved from Virginia.
Senator Jack Reed says he's worked for over a decade to lay the groundwork to bring the Atlantic Marine Operations Center for the National Oceanographic and Atmospheric Administration from Norfolk Virginia to Naval Station Newport.
The move is expected to bring $150 million dollars in construction and 200 jobs.
"This is a major win for Rhode Island and our Blue Economy that will help NOAA improve mission fulfillment while achieving savings through consolidation and enhancing collaboration with the Navy, URI, the Coast Guard, and leading ocean scientists and marine businesses," Reed said in a statement.
"This move will create economic, research, and education opportunities for the federal government and Rhode Island," Reed added.
Three NOAA research ships are homeported at Newport and Narragansett, with a fourth vessel under construction.
NOAA, an arm of the Commerce Department, researches climate, weather and fisheries management.
An additional upgrade is planned for NOAA's Northeast Fisheries Science Center Laboratory in Narragansett, near the University of Rhode Island Graduate School of Oceanography.