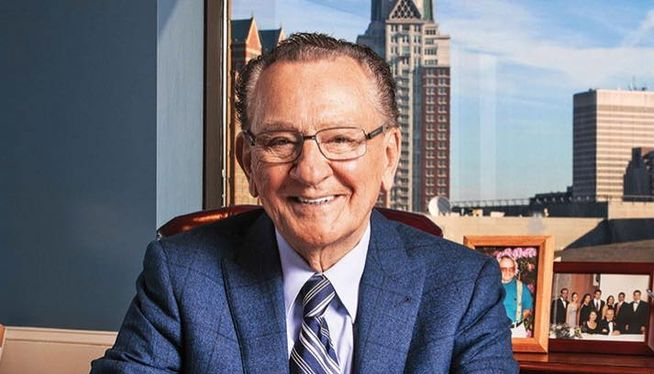 WPRO News
Frank Caprio, Chief Judge of the Providence Municipal Court has announced he will retire after 38 years on the bench, according to a statement.
The joint statement issued by Caprio and City Council President Rachel Miller said Caprio, of the long-running "Caught in Providence" show which made him a national figure said that he has offered to volunteer with the court, and that Miller intends to nominate him to the position of Chief Judge Emeritus of the Providence Municipal Court.
"Judge Caprio has my utmost respect for a lifetime of public service to our city," said Miller.
"As I reflect on my 38 years as a Judge, I hope I have lived up to the example of all those that served before me, either on the bench, or in City Government, to make Providence a city that welcomes all, and enriches the lives of every person that chooses our great city to be their home," Caprio said in the statement.
The entire, 15-member City Council vote on judicial appointments as well as the leadership of the Municipal Court. The arrangement with Caprio will be put before the Council January 19.