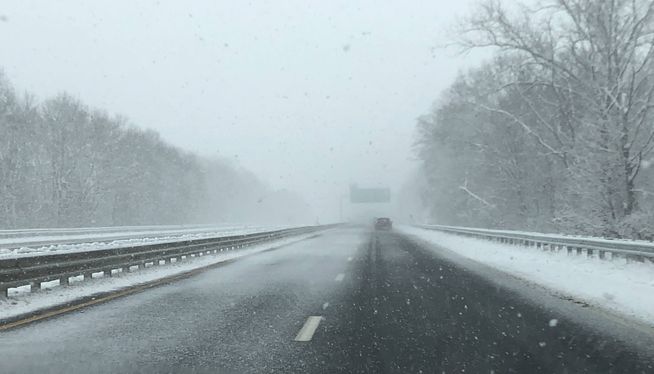 BERKLEY, Mass. (AP) — A 40-year-old woman driving on the wrong side of a Massachusetts highway died in a collision with a tractor-trailer over the weekend, state police said.
Troopers received reports of a vehicle traveling north in the southbound lanes of Route 24 in Berkley at about 1:40 a.m. Sunday, police said in a statement.
As troopers were responding, 911 callers reported that the SUV was involved in a collision with a tractor-trailer.
The driver, Sara Paulo, 40, of Somerset, suffered serious injuries in the crash and was pronounced dead at the scene by emergency medical services.
The operator of the tractor-trailer, a 35-year-old man from Santa Ana, California, was taken to the hospital with minor injuries, police said. His name was not released.
The crash, including why the woman was on the wrong side of the highway, remains under investigation. The medical examiner is assisting in the investigation.