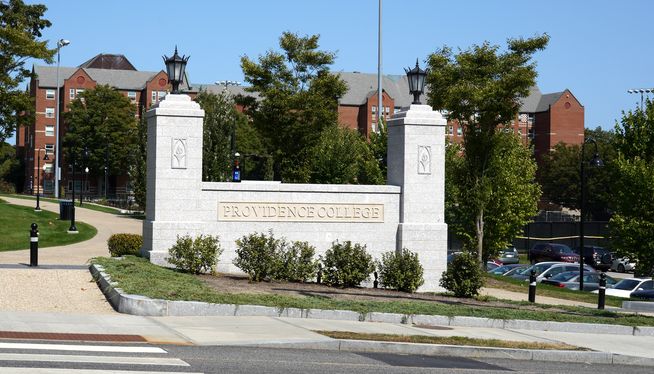 PROVIDENCE, R.I. (AP) — Police are investigating racial slurs that were found written in the frost on several vehicles in a student parking lot at Providence College, including on one car that belongs to a student of color.
Authorities said Monday that surveillance video shows a group of people writing in the frost on the vehicles' windshields and windows on Saturday night.
The suspects are not believed to be Providence College students.
College President the Rev. Kenneth Sicard in a message Monday to the campus community called the incident outrageous and unacceptable.