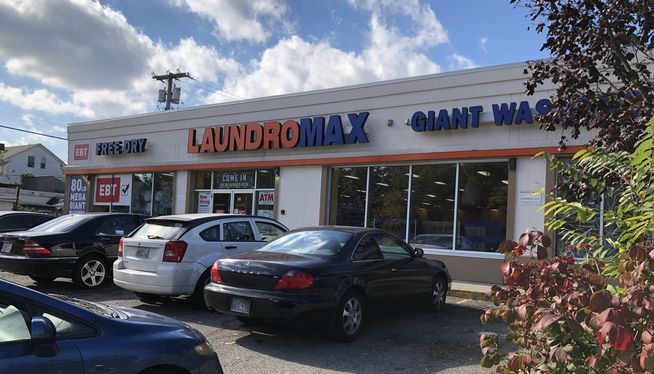 PROVIDENCE, R.I. (AP) — A man wanted in connection with a deadly shooting at a Rhode Island laundromat last month has been captured in New Jersey, police said Tuesday.
Johan Quinones, 22, was wanted in connection with the Oct. 12 shooting of Melvin Ricardo Perez Reyes, 38, inside the Providence laundromat.
Investigators do not think the victim and suspect knew each other and the suspect intended to rob Perez Reyes. Capt. Timothy O'Hara called the shooting a "crime of opportunity."
The robber put a gun to the back of the victim and demanded the jewelry he had around his neck, police said. The two struggled and the gun went off. It was the city's 21st homicide of the year.
Quinones was arrested at an apartment in Jersey City last week, O'Hara said. He remains in New Jersey on a fugitive from justice charge and it is not known when he will be returned to Rhode Island where he faces robbery and homicide charges, police said.
It is unclear if he has an attorney.