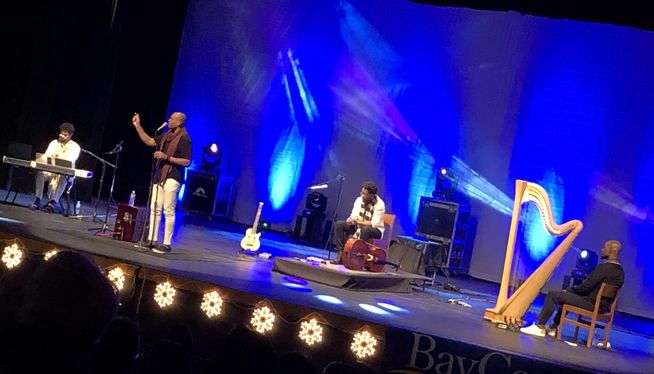 ---
PROVIDENCE, R.I. (AP) — Artists and workers in the state's cultural institutions who have suffered hardship during the coronavirus pandemic can now apply for help through the latest round of grants from the Artist Relief Fund.
The Rhode Island State Council on the Arts announced Wednesday that the fund was launched in March 2020 at the start of the COVID-19 crisis when artists had to postpone and eventually cancel shows, residencies, school performances, and workshops.
It has been providing small grants to artists and culture workers in the state since then, helping people stay safe and pay for living and incidental expenses.