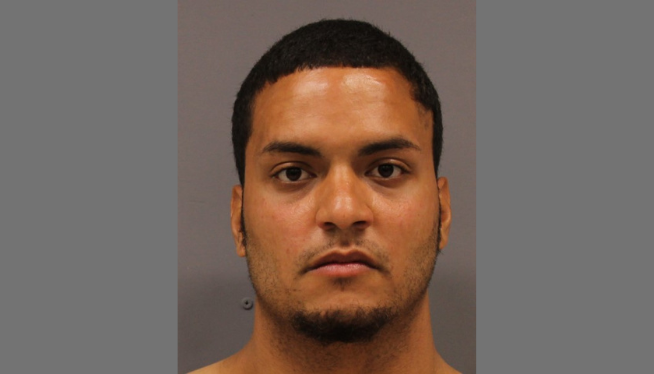 ---
NORTH PROVIDENCE, R.I. (AP) — Police say a 27-year-old man is in custody on charges stemming from a stabbing death in a North Providence convenience store.
North Providence Police say 27-year-old Christopher Carbajal is facing charges of murder, disorderly conduct and resisting arrest in the death of 60-year-old Brian Cervini.
Police Chief Arthur J. Martins says first responders were called to a Smith Street convenience store at about 4 p.m. Saturday after receiving reports of a stabbing.
Police found the suspect and took him into custody after a brief struggle.
The knife used in the stabbing was recovered inside the store.
Carbajal is due in court Monday. It's unclear if he has an attorney.