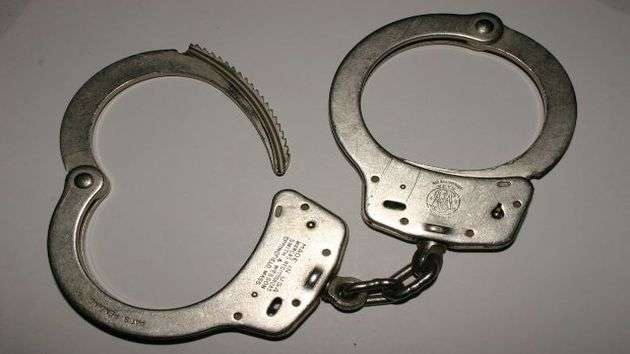 PROVIDENCE, R.I. (AP) — A youth basketball coach in Rhode Island has been charged with sexually molesting a 13-year-old player.
Providence police say 43-year-old Manuel Nunez was charged Tuesday with three counts of first-degree molestation.
Police say the girl was a participating in a youth basketball league that was sponsored by and run by Nunez and the alleged assaults took place at a privately-owned gym.
Authorities started investigating when the girl's mother went to police last month.
Nunez was held without bail at his arraignment. He did not enter a plea.
A message seeking comment was left with his attorney Wednesday.