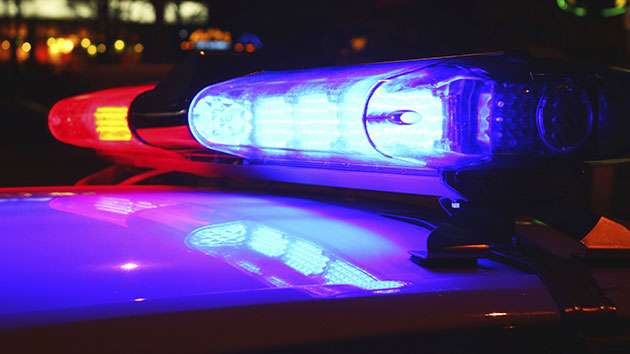 EAST GREENWICH, R.I. (AP) – Police say one of the five people injured in a weekend car crash in Rhode Island has died.
East Greenwich police confirmed Wednesday that 46-year-old Patricia Daniels, of North Kingstown, has died as a result of injuries sustained in the two-vehicle crash on Saturday morning.
Police say Daniels was one of three passengers in a car driven by Donna Daniels of East Greenwich.
Investigators say a vehicle driven by 60-year-old Barbara Trojan made an abrupt turn and crossed into the opposite travel lane where it collided with the vehicle driven by Donna Daniels, causing it to roll onto its side.
The crash remains under investigation and there have been no charges.