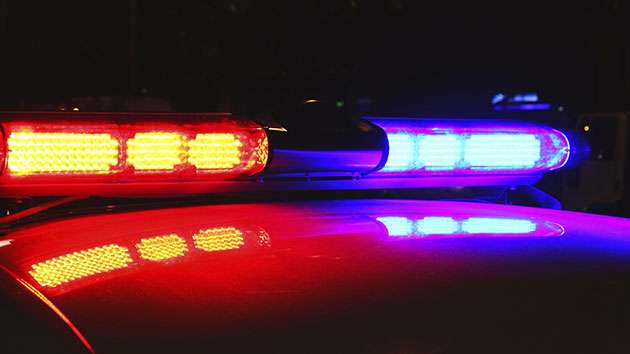 By WPRO News
Providence Police said they responded to a call about a dead body in the water near the Hurricane barrier around noon Friday, but soon found another.
Police said a nearby worker told them he discovered the male body while removing debris from the barrier. He then led police to the area, and other emergency officials responded to retrieve the body.
Police said after officials removed the body from the water, they discovered a second. Both bodies, males, are in possession of the Medical Examiner's office and police continue investigating.