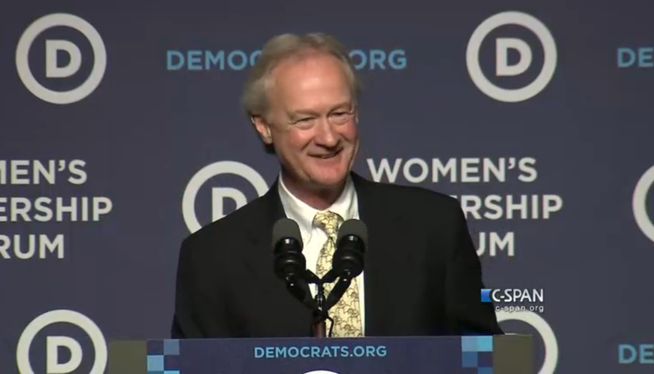 by Tara Granahan – WPRO
After months of silence in the wake of his brief presidential run, the former Mayor/Senator/Governor Lincoln Chafee spoke to WPRO's Tara Granahan Tuesday on a variety of topics.  Chafee said he didn't regret his much-criticized campaign, and while he doesn't agree with President Donald Trump on most issues, he commended him for his approach to Russia.
Chafee also slammed his successor Gina Raimondo's recent trip to speak at a Deloitte event, the computer company involved with the botched UHIP roll-out, saying it "doesn't take a Rhodes scholar" to see that was a bad move.
Granahan asked if he will run for office again, governor or senator?  Chafee replied with a laugh, "there's a presidential race in 2020."  He added, "I'm in between right now… it's early, Tara!"
​
Hear Tara's full interview here: