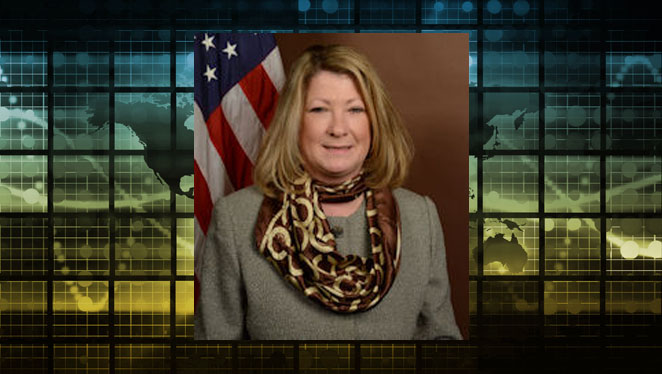 by Senator Elaine Morgan
At a time when the country is concerned over the conduct of elections, RI is among states that will use photo IDs this year to better insure that the person casting a ballot at the polls is the citizen registered to do so.
My opponent opposed Voter ID the last election cycle. I believe my support for our modest Voter ID law was a big factor in my gaining the support of the citizens of Senate District 34,
Rhode Island polling places will accept a wide variety of photo IDs, the state is required to provide one of them for any citizen who asks, and the law also allows those without them to vote provisionally at their polling place.
If the voters of District 34 see fit to return me to the State Senate, I look forward to being joined there by Ana Quezada from District 2 in Providence. Ana Q refused, in winning her race against Juan Pichardo, to take the anti-voter ID stance often on display in urban elections. She supports RI's law, viewing the ID requirements as de minimus, and typically applied to our lives in daily commerce. Despite my affection for the rural climes of my district, it is clear it isn't just us country folks who have common sense.
This must be sinking in, because my opponent's opposition to voter ID is a stealth position in our rematch. It didn't serve her well the last time so she is throwing other spaghetti at the wall.
Despite my bipartisan work as a State Senator with the 5 town councils that represent this large district to advocate important municipal and regional issues at the state house, she casts my candidacy for re-election as an echo of the national campaign. While the presidential candidates argue integrity of elections, in RI we can be less worried about a rigged election and focus on electing candidates with integrity who will work for the citizens rather than special interests.
I encourage all Rhode Islanders to value the Voter ID requirements we have put in place this election. Bring your ID and your policy concerns with you into the voting booth this year.
Senator Elaine J. Morgan (R-Dist. 34, Charlestown, Exeter, Hopkinton, Richmond, West Greenwich) is an entrepreneur and small business owner of Ashaway Dry Cleaning.