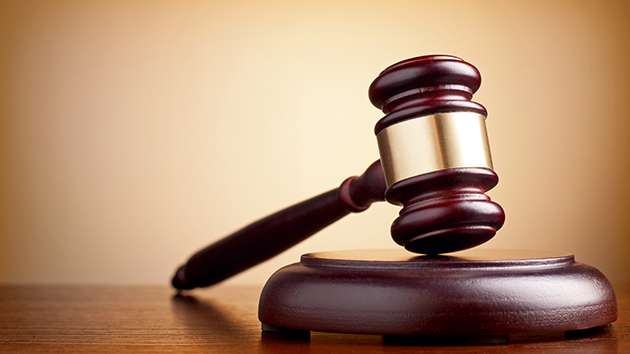 PROVIDENCE, R.I. (AP) — An ethics complaint filed against a Rhode Island Supreme Court justice says he failed to disclose his service on the board of a Catholic lawyers' group.
The complaint says Judge Francis Flaherty headed the St. Thomas More Society of Rhode Island but didn't disclose it in filings with the state ethics commission.
The commission is scheduled to consider the complaint Tuesday. It was filed by a woman who sued the Diocese of Providence after saying she was abused by Brendan Smyth, a notorious pedophile priest.
The woman's lawsuit was dismissed due to the statute of limitations. Flaherty wrote a Supreme Court decision in June rejecting her appeal.
The woman says Flaherty should have recused himself because diocesan officials are involved in the group.
A judiciary spokesman says Flaherty was unavailable for comment Thursday.