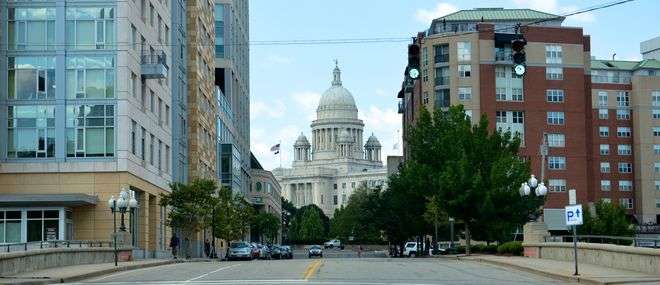 PROVIDENCE, R.I. (AP) — The state's child welfare agency must now disclose deaths and injuries of children in state care within 48 hours and schools must now contact the agency if they think a child is being sexually abused by someone at the school under two bills signed by Gov. Gina Raimondo,
The Providence Journal reports timely autopsy reports would have to be performed if a child dies.
The state's child advocate office must then review the case and issue a public report if the death or injury happened while the child was in state care or if the child's family was receiving services from the state Department of Children, Youth and Families.
The DCYF must also send reports of sexual abuse in schools to state police and local law enforcement.