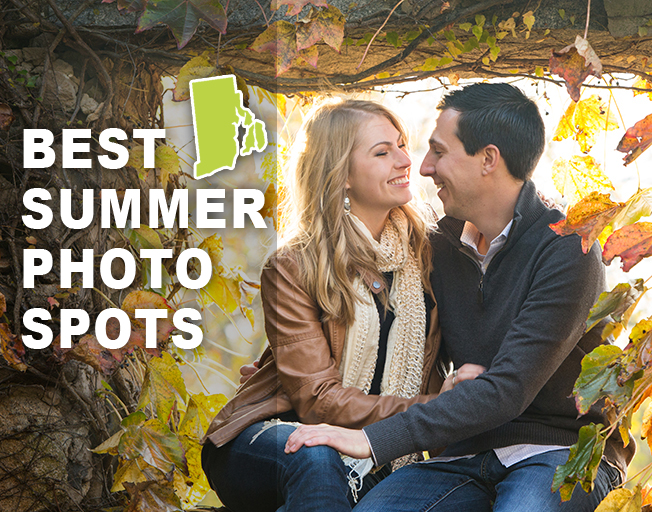 This is a guest post contributed by Rhode Island Photographer, Kate Taylor.
Rhode Island offers endless spots to capture memorable photographs and I love living here for all of the natural beauty I am surrounded with on a daily basis.
I grew up all over the world but the greatest thing about Rhode Island is that in less than an hour, you can travel from the northern areas of the state with their wooded forests and lovely farms to the beaches of Narragansett and Charlestown. I love the quaint villages, the public parks with their landscaped lawns, and the action-packed summers.
There are of course the well-known destinations around the state that are famous for their vistas, but sometimes it's fun to venture off the beaten path and look for hidden locations. Summer is such a great time to take some updated family photos, as long as you remember sunscreen and bug spray! This time of year, plan to take photos at about 6:30pm. At that point, the sun is low enough that you won't get harsh shadows on everyone's faces, but you still have plenty of light. You also don't have to deal with beach traffic!
Here are my favourite places to take clients during my portrait sessions:
6. Narragansett Beach – Narragansett, RI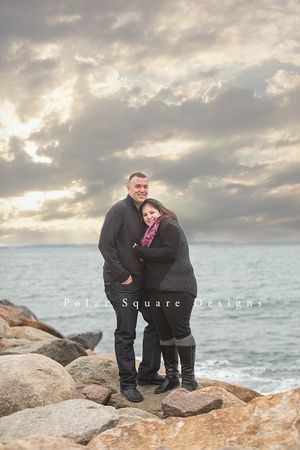 Ok, I know I said "off the beaten path" and Narragansett Beach is one of Rhode Island's top tourist destinations, but hear me out. I love this expansive beach for photos during the summer because the sun sets over the ocean behind it, and if you walk the length of the beach going North, there is a gorgeous spot right at the top of the beach, where the Pettaquamscut River meets the ocean, with these lovely big rocks cropping out of the water in the background. Just down the road from the beach going south is a rocky peninsula that provides another visual option for photographs if you aren't into the beach thing, but like the water in the background.
5. Colt State Park – Bristol, RI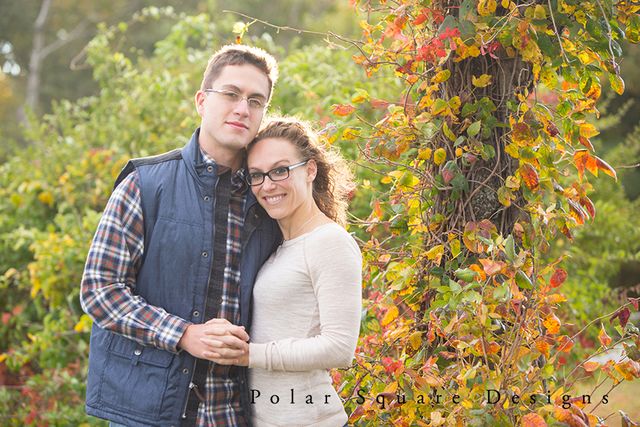 What's better than a picnic at the park? Even better, bring your camera to Colt State Park because there is one opportunity after another for beautiful photographs. Colt State Park has old stone buildings, well-manicured grounds, lovely foliage especially in the Fall, and stunning water views. I also love the bridge there. One great thing about this park is there is plenty of shade, so if you end up there in the middle of the day when the sun is at its highest (and therefore shadows are their harshest), you can still put your subjects in the shade.

4. URI Kinney Azalea Gardens – Kingston, RI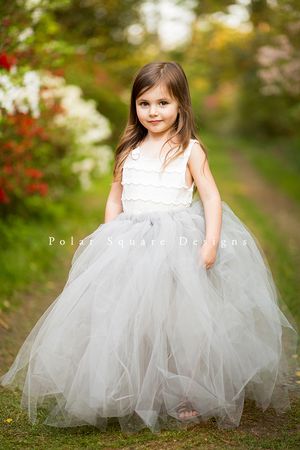 I graduated from URI and for some strange reason, never gave the Azalea Gardens there a second glance. What was I thinking? This quaint corner of URI's Kingston campus is tended to by the Master Gardeners. The flowers look like they are straight out of a photograph and put my garden at home to shame. I love taking family portraits here because there is no "bad" angle, and can accommodate a good amount of people.
3. Wickford Village – North Kingstown, RI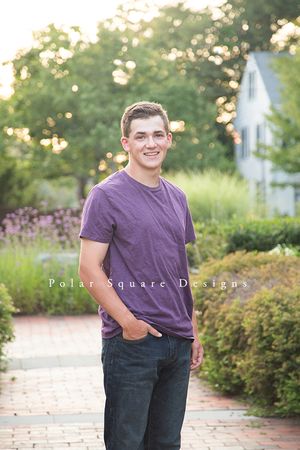 Wickford is adorable and plenty of tourists flock there in the summer to enjoy the annual Art Festival, yummy restaurants, and all of the cute shops in the Village. It also has a lot of picturesque nooks perfect for taking photographs. One of my top picks is Library Park, which is nestled between Shayna's Place and the North Kingstown Planning and Development building. When you're finished taking pictures, stop in at Shayna's and grab one of their delicious shakes.
2. South County Museum – Narragansett, RI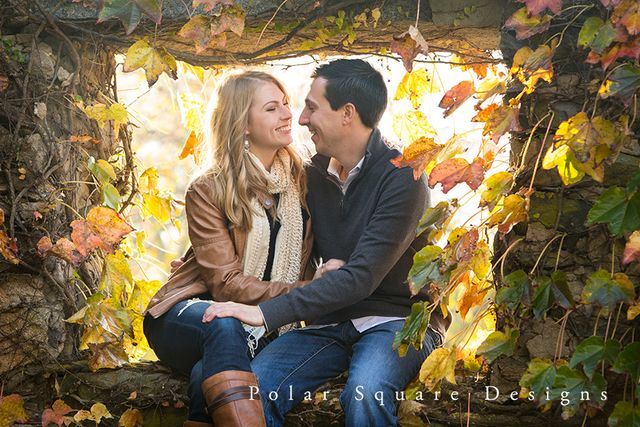 I recently discovered the South County Museum and couldn't believe that I lived in South County for so long without knowing it was there. It's a large working museum with historic buildings, barns, stone walls and best of all, an old stone building that is in ruins but is so cool inside and is perfect for really unique photos. I took some wedding clients there for their engagement photos and had them sit up in one of the windows (my clients are always willing to do a bit of climbing to get a great shot) and the image above is what I got. I love that there are so many places within the museum to pose people.
1. Ryan Park – North Kingstown, RI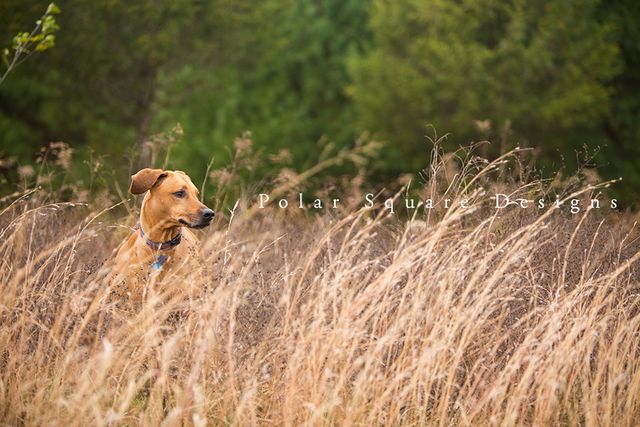 This hidden gem is right in my back yard and I take full advantage of it. Over 350 acres of maintained trails and fields surround Belleville Pond, which leaves plenty of space to have an adventure with your family and your camera. Most of the trails all loop around so it's very difficult to get lost, and you will feel like a kid again frolicking through the field with all of the beautiful wild flowers and tall, wavy grass.
---
About our Guest Contributor…



Kate is a 2008 Graduate of the University of Rhode Island's College of Fine Art. She worked in graphic design and advertising after graduating, and now owns Polar Square Designs, a design and photography company based in North Kingstown, RI. Kate is an avid adventurer and is always on the hunt for new places to take her clients. Learn more about Kate and her work by visiting www.polarsquaredesigns.com.
---