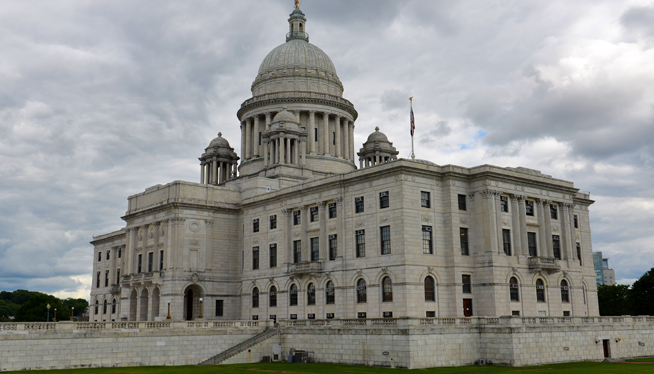 PROVIDENCE, R.I. (AP) — The Rhode Island Board of Elections' executive director has been suspended after he failed to sign up for management classes he was required to take in connection with a previous suspension.
The Providence Journal reports that Robert Kando was suspended for 30 business days after a board meeting on Wednesday intensified as members criticized his job performance. Board of Elections member Stephen Erickson spoke about the suspension with WPRO's Matt Allen on Thursday afternoon. Listen to that conversation below.
When board member Stephen Erickson brought up a previously undisclosed directive given to Kando in 2013, it was just the latest of instances where members chastised the executive director. Erickson read a letter which stated that Kando was directed to produce reports on his legislative activities — something the board says he hasn't wholeheartedly committed to.
A closed-door discussion of Kando's performance culminated in his latest suspension.