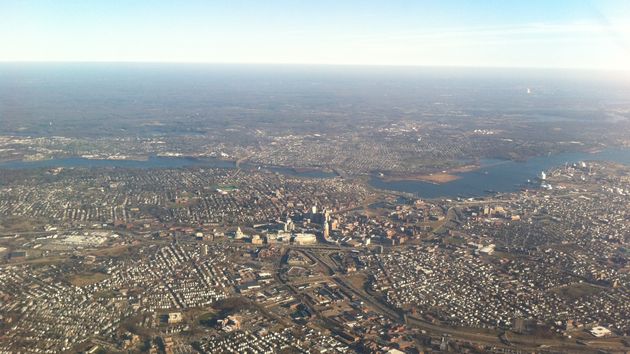 by Doug MacGunnigle, WPRO News
Providence, Rhode Island is the top real estate market to watch in 2016, according to real estate website realtor.com.
The site used past trends housing and economic data for the 100 largest markets in the country. Markets that had forecasted growth that was equal to or better than the national average were then ranked. The resulting top 10 list is of the real estate markets that look the most bullish for the coming year.
SEE THE FULL TOP TEN LIST AND ARTICLE HERE.
Realtor.com chief economist Jonathan Smoke said that "Some markets have been hot and are remaining hot (San Diego, Sacramento, Boston, Atlanta), some are just now seeing signs of recovery based on substantially better economic conditions forecasted for next year (Providence, New Orleans, Virginia Beach, St. Louis). Some are spillover markets from very hot markets (Providence, Sacramento), and most have one or more key demographic driving demand."