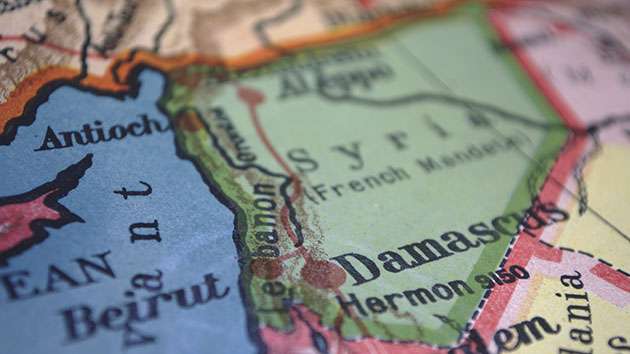 WPRO News and the Associated Press
PROVIDENCE, R.I. (AP) — A Republican lawmaker is calling on Democratic Rhode Island Gov. Gina Raimondo to rescind her offer to host Syrian refugees.
Rep. Bobby Nardolillo of Coventry on Monday cited the terrorist attacks in Paris.
"We are not immune to terrorist attacks in Rhode Island. We do not exist in a bubble,"said Nardoliilo. "I implore Governor Raimondo to rescind the offer that Rhode Islanders will host Syrian refugees."
Raimondo said in September that she's willing to help if the federal government asks Rhode Island to host refugees. Rhode Island has the highest per capita population of people of Syrian ancestry of any U.S. state.
In response to Nardolillo's request, the Governor's office issued the following statement to WPRO's Tara Granahan:
"We haven't received any requests to help, so there's nothing to decide at the moment. If a request is made, we will coordinate closely with the White House and with Col. O'Donnell. Anything Rhode Island may do in the future to support our nation's efforts to respond to this humanitarian crisis and help those in need must include robust background checks and security procedures to keep Rhode Islanders safe."