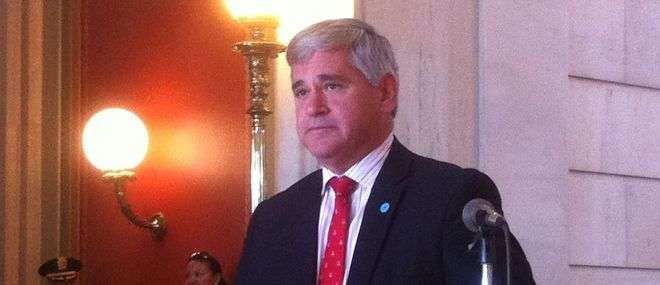 WPRO News and the Associated Press
PROVIDENCE, R.I. (AP) – The Warwick Retirement Board has agreed to pay a $2,000 fine for violations of Rhode Island's Open Meetings law.
Attorney General Peter F. Kilmartin announced Wednesday that his office had settled a lawsuit with the board.
Kilmartin says the board violated the state's Open Meetings Act when it gave less than 48 hours' notice for its March 4 meeting. He says the board violated the law again when it held a closed-door session March 18.
Kilmartin says the open meetings laws are designed to ensure that a community knows what its government is doing.
The Open Meetings Act requires that all public bodies provide written notice of meetings at least 48 hours beforehand. It also restricts public bodies from having closed-door sessions about public matters.