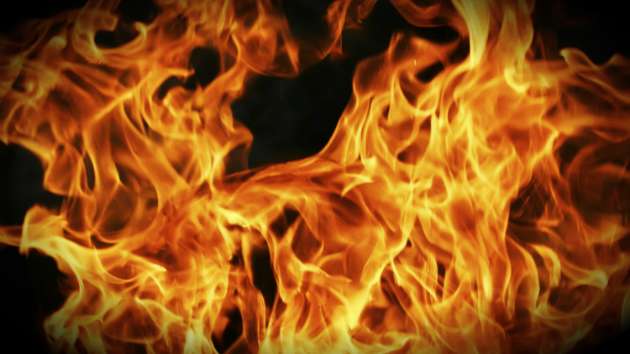 WPRO News and the Associated Press
PROVIDENCE, R.I. (AP) – Fire officials are looking for clues after two triple-decker homes in Rhode Island caught fire when a car parked between them burst into flames.
Both buildings were occupied when the fires started Monday afternoon. But fire officials say everyone was evacuated without assistance from firefighters.
The exteriors of both homes were damaged. But officials say the houses appear livable.
No one was injured and the cause of the fire is under investigation.