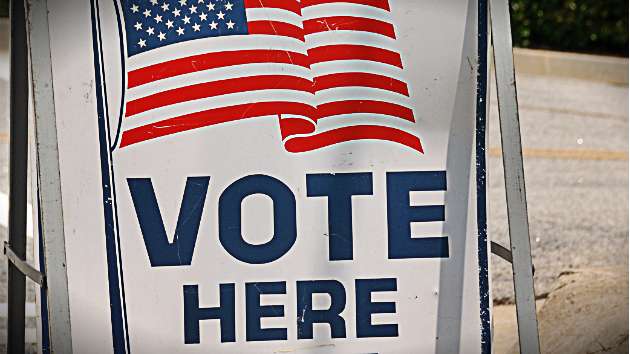 WPRO News and the Associated Press
CENTRAL FALLS, R.I. (AP) – A middle school administrator was the top vote-getter in a Central Falls special election for City Council.
The Providence Journal reports that Carlene Fonseca, who was endorsed by Mayor James A. Diossa, easily defeated Angelo Garcia, ?453 to 166, for the at-large seat. She's dean of student and school operations at the Blackstone Valley Prep middle school.
The at-large council seat was vacated by Shelby Maldonado who stepped down after she was elected as state representative in the fall.
Kenneth A. Vaudreuil, a former state representative who served two terms on the City Council, defeated Thomas Lazieh, a former three-term mayor. ?Vaudreuil won 134 votes to Lazieh's 95.?
The seat became vacant after Tammi D. Johnson resigned.