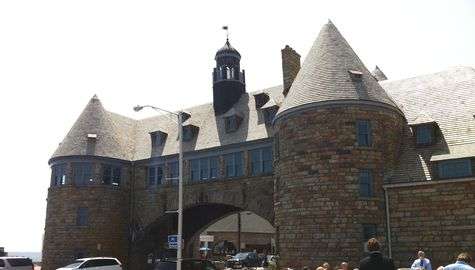 By Sam Wroblewski 630wpro.com
A national magazine has nominated Narragansett as one of the happiest seaside towns in America, according to the South County Tourism Council.
For the first time ever, Coastal Living Magazine has listed Narragansett as a finalist in the magazine contest to see which beach town is best. The magazine selects the beaches by looking at criteria such as climate, healthy beaches, crimes rates and whether town has a "coastal vibe." Last year, Watch Hill was niminated.
The magazine will open its poll online to determine which residents think their town is the best. The South County Tourism Council says residents and fans should vote once every hour to bring home the crown.
The contest opens for voting on February 13 and closes March 31.