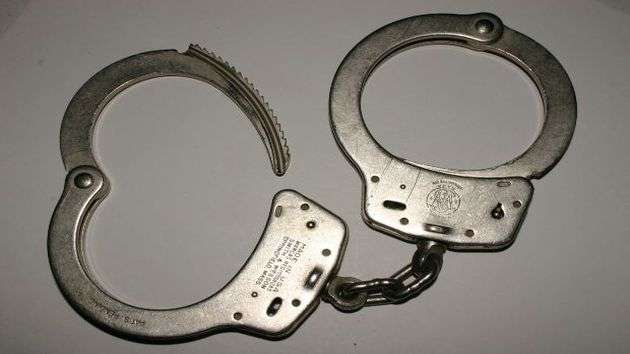 By Sam Wroblewski 630wpro.com and the Associated Press
The Providence Diocese announced Friday a priest who had been removed from his post last year over sexual assault allegation has been arrested by police.
In a statement, the Diocese said Father Barry Meehan formerly of Saint Timothy's in Warwick was arrested after an investigation into sexual misconduct. The Diocese had removed Meehan from his position in January 2013 after they received "credible allegations" of sexual assault.
The Associated Press reports Meehan pleaded not guilty during his hearing to five counts of first-degree sexual assault.
The Attorney General's office says a statewide grand jury indicted Meehan for assaulting two males over 14 years of age on dates between 1986 and 1992 at St. Mary Parish in Cranston and St. Augustine in Providence.
The AG's office also reports that one of the alleged victims reported the most recent assault to the Dicoese who in turn reported the incident to State Police. State Police have also said they have discovered another victim through the course of the investigation.
Bishop Tobin has already petitioned the Vatican to remove Meehan from the priesthood.
"The Diocese of Providence takes very seriously all allegations of abuse and works closely with the Rhode Island State Police and other law enforcement agencies in accordance with the charter and diocesan policy when an allegation of abuse is reported," the Diocese said in a statement.