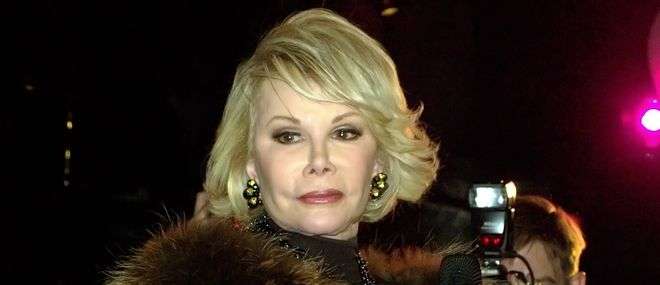 The iconic comedian Joan Rivers died Thursday at the age of 81 after suffering from cardiac arrest one week ago.
The Associated Press reports Rivers' daughter Melissa confirmed the news. Rivers was one of the first women to crash the male-dominated realm of late-night talk shows, and was also known for her no-holds-barred commentary.
Joan Rivers once filled in as a WPRO talk show host in 2003 while the then syndicated Rush Limbaugh entered rehab.
Listen to a portion Joan Rivers' broadcast on WPRO by clicking HERE