By Mia Zarrella, Entertainment Contributor 
To some, coffee is not just a drink… it is an experience. It is the part of your day where you focus on yourself: your energy level, your thirst, and your mood. It can be the only part of your day where you go out for a walk and get fresh air, or socialize with people other than your coworkers. Or it might be the only part of your day where you are finally alone with your own thoughts.
But you don't need a reason to get coffee. Coffee doesn't question you. Coffee doesn't ask you to fax over paperwork or wash dishes, and it doesn't make you call your mother. But while the aroma of your grande French roast dances its way up your nostrils, easing away all of your daily stresses, do you really want to be sitting in a stark room on uncomfortable, sticky seats with the company of construction workers on their lunch break? No, you want to be surrounded by old books and studious people with chunky-frame glasses, skinny jeans, and angsty laptop stickers. You want a nice view, some wall art, and good music by indie artists you may or may not know. When you buy that coffee, you are buying an experience.
That being said, for those who want the "coffee experience" and not the "coffee run," these local, hipster cafes are the perfect place to enjoy some java, jam sessions, and rejuvenation.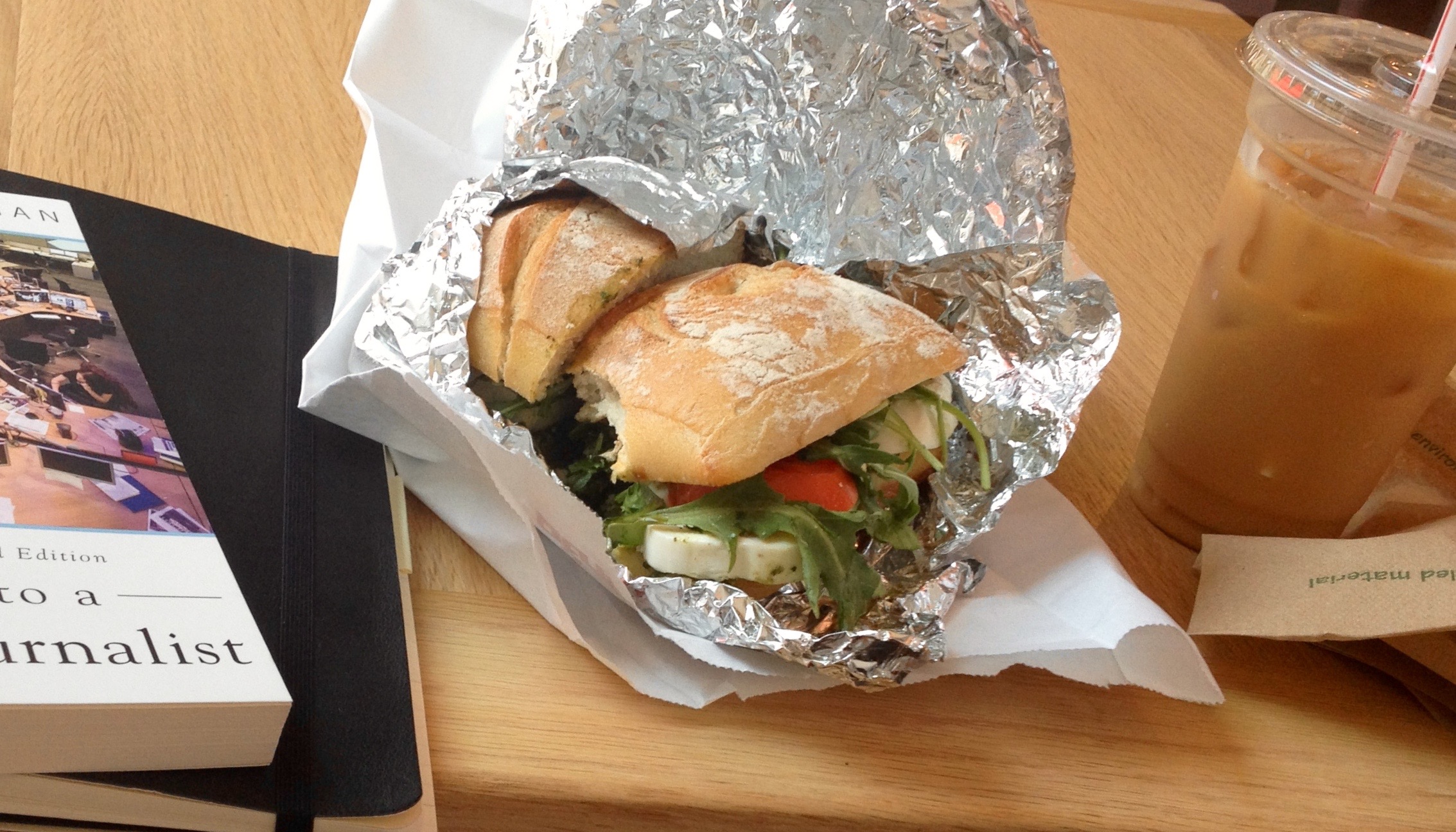 Awarded as the "Best Coffeehouse in Newport County," Empire Tea & Coffee has two locations in Newport on William St. and Broadway, and another location on Aquidneck Ave. in Middletown. Empire's spacious and minimalistic atmosphere makes it a conducive work space and a place like no other in Rhode Island. Minimalism is so hipster.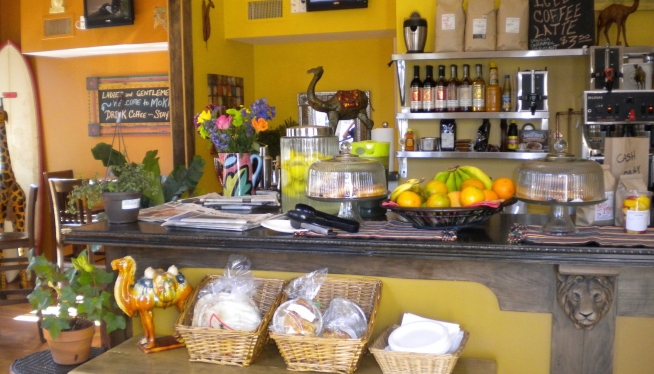 Mokka Coffeehouse is worth driving over two bridges to try. Located at 476-A Thames St, Newport, Mokka is decorated with an "old world style" serving Fair Trade artisan coffee. The coffeehouse offers books, newspapers, and trivia cards for the consumer's entertainment. Mokka also only accepts cash payment, now, that's hipster.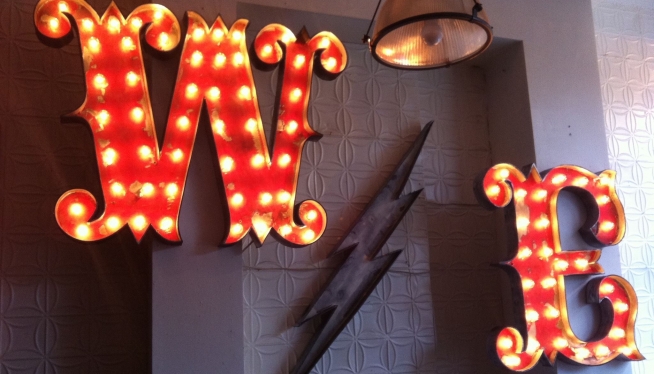 White Electric on 711 Westminster St, in Providence's West end caters to the urban hipster. Not only do they sell a wide range of coffee but they also have a variety of bagels, lunch options, and vegan and vegetarian foods. Vegans and vegetarians are so hipster.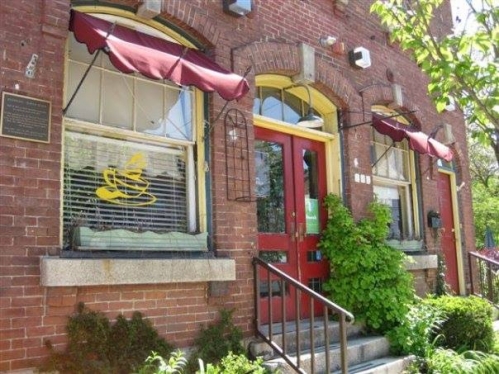 The perfect place to go with that friend who "doesn't drink coffee" is located on 209 Douglas Ave, Providence. Brooklyn Coffee Tea House offers coffee, tea, and live music performed by fully independent artists and musicians. Did I mention they host their own film screenings through their own film company RHODYWOOD? Independent music and film screenings. So hipster.
These are my picks, what are yours?